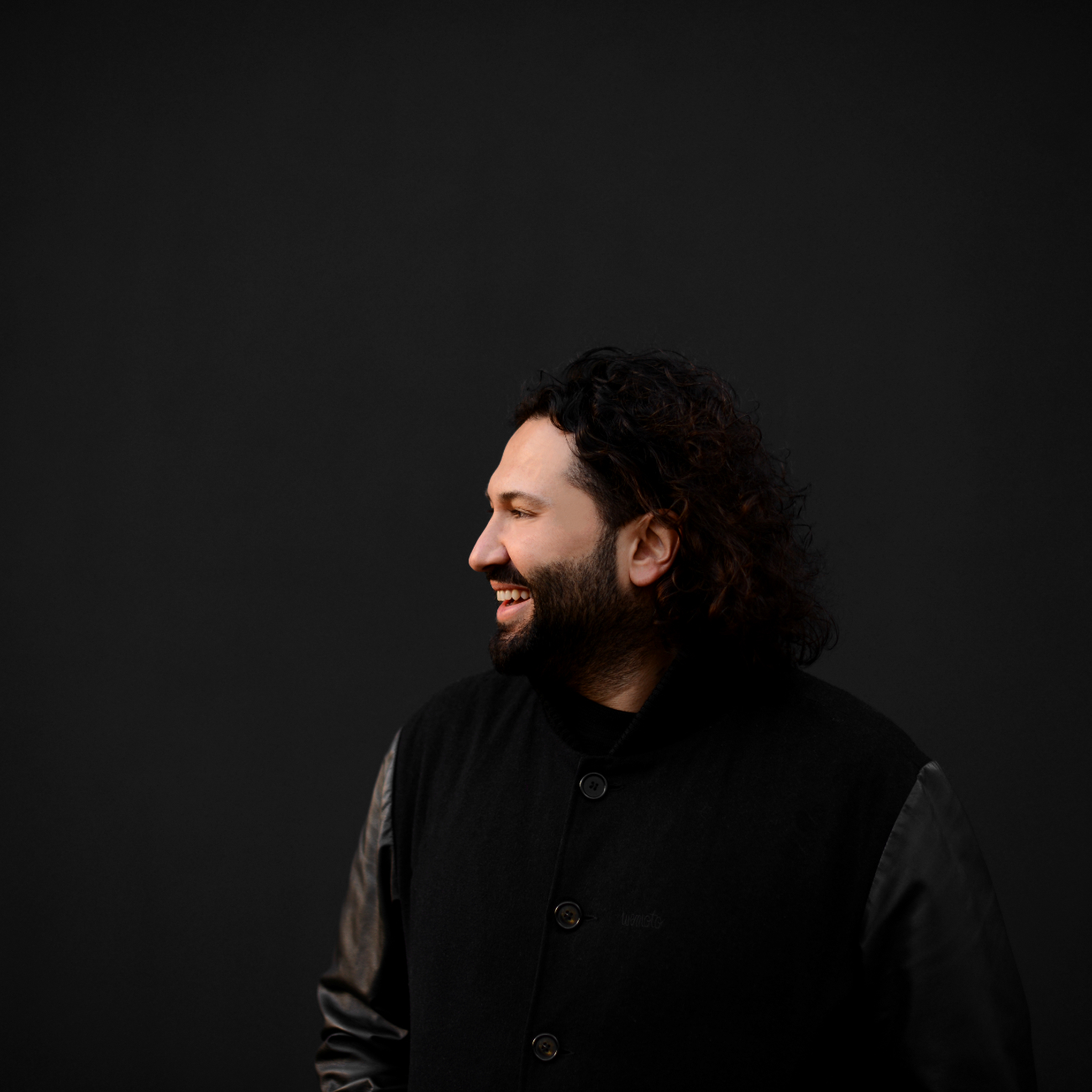 Bio
Ninetoes arrived on the house music scene with a bang in 2013. His track 'Finder' set Ibiza on fire that season, being the most Shazam'd track on the island that year. This left dance music connoisseurs around the world are asking themselves, "Who is this Ninetoes guy?" It was like he appeared out of nowhere and was immediately getting spins and recognition from a variety of highly decorated DJ's such as Carl Cox, Loco Dice, Maceo Plex, Nic Fanciulli, Jesse Rose, Luciano, Davide Squillace and Koze.
Well, Ninetoes was not some new kid that fell into the scene, but a hugely gifted producer and DJ that had been playing spots around the globe and mastering his craft for more than fifteen years. Hailing from Stuttgart, Germany's Motor City, and coming from a Hip-Hop background, this music enthusiast knows how to tastefully tear up a party in a way few others do. He had been producing for many years, but when he came up with the idea for 'Finder' his career in music took a turn not even he was expecting! Originally recorded at a slower tempo the track was meant for his Hip-Hop sets, but he decided to up the tempo of the track, change the beats, and one of house music's most iconic records of the past decade was born. Quickly picked up by Martin Eyerer, and old friend of Ninetoes, the record came out on Kling Klong and the rest is history.
With all eyes and ears on the breakout artist of the year, the pressure was on to deliver more music and for Ninetoes to make his statement. He certainly didn't disappoint as he followed up with a series of releases and remixes on some of the worlds best labels like Saved, Mobilee, Play It Down, Atlantic Jaxx, This & That, Toolroom, Stereo Productions, Snatch, Suara, Noir, and Roush.
With his music getting this level of attention he started touring and gigging the world over playing his brand of rhythmical, jacking and groove-driven house and techno. He has delivered this to top-tier clubs and festivals on six Continents. Ninetoes is regularly on tour in South America, Asia, USA, Australia and Europe. Be it his sophisticated selection, his outstanding and creative mixing skills or his infectious personality: his sets are a treat to anyone with the slightest soft spot for house and techno records.
Watch out for his forthcoming releases coming soon on some of the dopest labels, and try to catch him play in a city near you, because "Finder" was only the first step on Ninetoe's path!
More Information