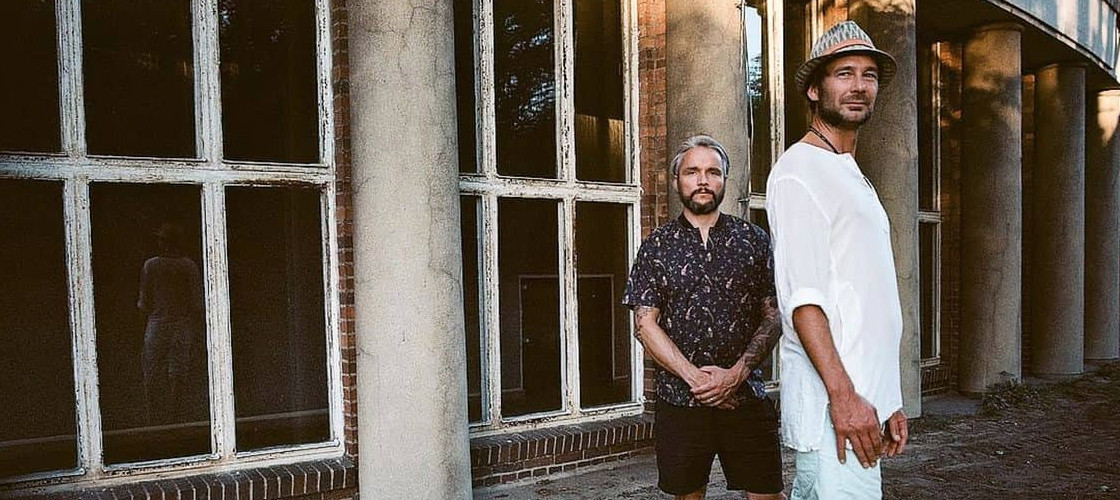 Bio
Luna City Express, derived and developed from the influences and musical upbringings of Norman Weber and Marco Resmann, has turned into a consistent land- and trademark in the electronic music scene in terms of releases and remixes coming from their Berlin studio and
headquarter.
Besides sharing a combined vision in the studio the Berlin-based pair of electronic music aficionados is regularly smashing the cities internationally renowned nightlife scene with remarkable DJ-sets in venues like Watergate, Panorama Bar and many more, weighing in a
combined experience of 40 years behind the decks as both started DJ'ing back in 1994.
Together they've been hosting shows from all over Europe and the world, played multiple times at the world famous Circo Loco events taking place at Ibiza's legendary DC10 and are, despite collecting heaps of air miles, still closely connected to the place where the Luna City Express
success story all began – the beloved Muna Club in Bad Klosterlausnitz.
Incorporating a wide range of musical influences the sound of Luna City Express is clearly revolving around House Music in its essential form but still remains open minded and effortlessly embraces bits and pieces of the whole electronic music spectrum.
Backed by a rich, highly impressive release history and after ten years of futile cooperation Norman Weber and Marco Resmann are recently focusing on the next logical step – the launch of their own imprint in 2014: Luna City Lab.
More Information